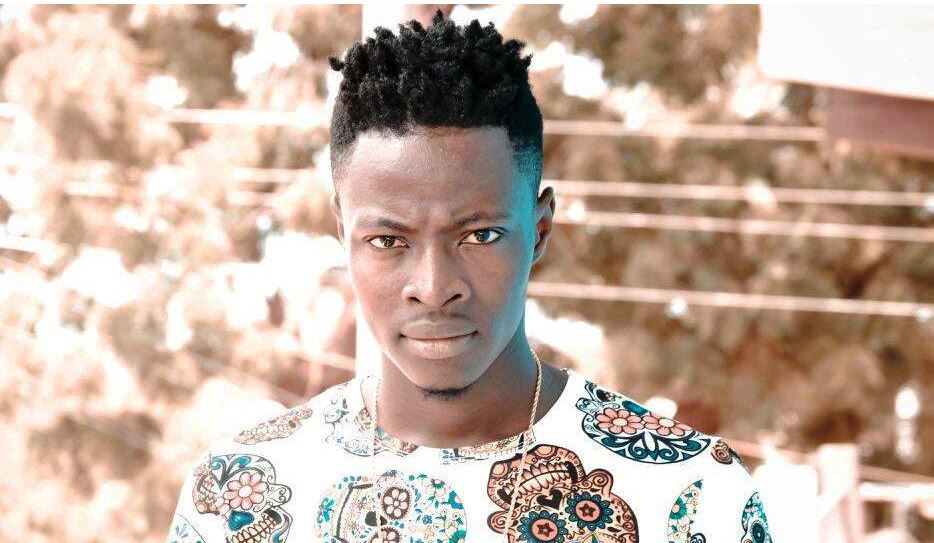 Fancy Gadam (Mujahid Ahmed Bello). Mujahid Ahmed Bello, (born 1988) known by his stage name Fancy Gadam, is a Ghanaian afropop, dancehall and reggae musical artiste.
2016 Northern music awards
Artist of the year.
Most popular song of the year.
Best video of the year.
Ahmed Mujahid Bello, known popularly as Fancy Gadam won the discovery of the year award during the 2015 Bass awards. He was also nominated Dancehall Artiste of The Year, Dancehall Song of The Year and New Artiste of The Year during the 2016 Bass Awards.
READ ALSO
Fancy Gadam was also nominated for the new best artist of the year in 2017 Vodafone Ghana Music Awards which occurred on 8 April 2017 in the capital of Ghana. Accra.