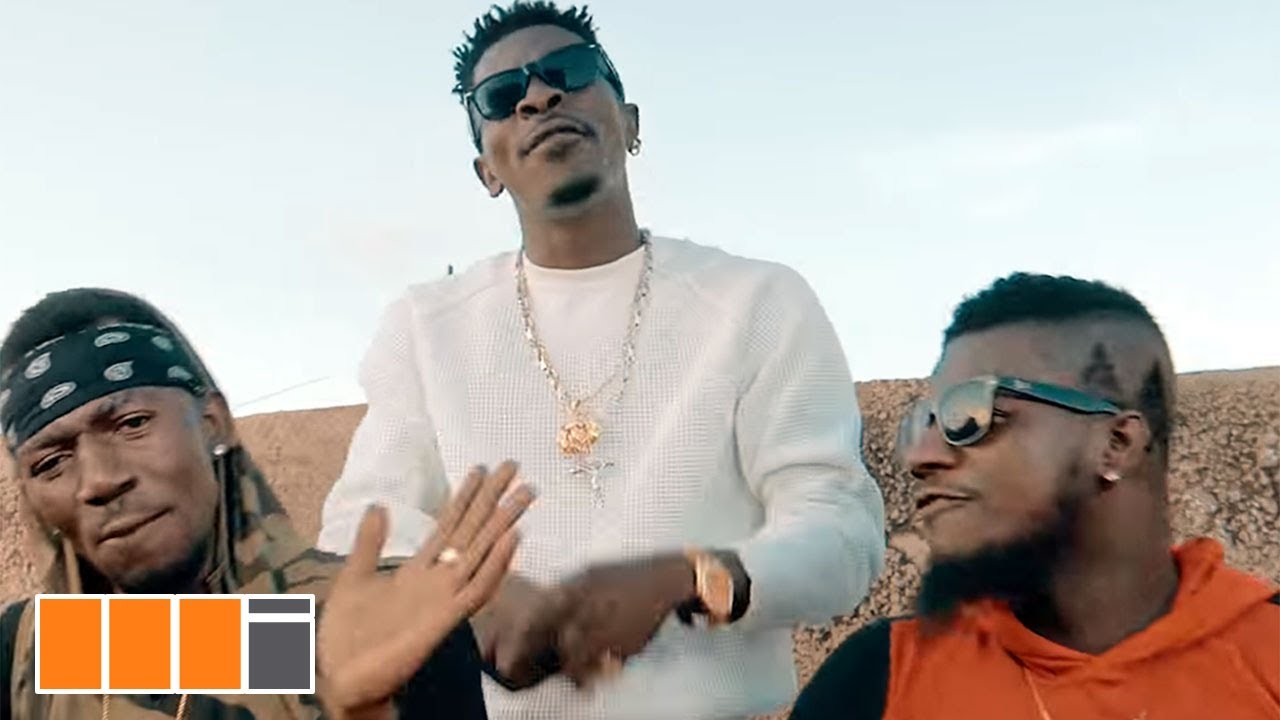 Shatta Wale – Forgetti ft. Militants (Official Video). Music video by Shatta Wale performing 'Forgetti' ft. Joint 77, Addi Self, Pope Skinny, Captan & Natty Lee. Not long ago Shatta Movement boss Shatta Wale announced that he had signed three artistes on to his record label.
The artistes are Addi Self, Captan and Joint 77. The three who have been featured on Shatta Wale's 'Taking Over,' have been named Militants by their boss.
Contrary to perception by some people that they have been merged as a group, Chris Koney has disclosed to citifmonline.com that they are individual artistes who have been put together temporarily for exposure.
ALSO DOWNLOAD
"They will soon be dropping their individual singles after they have their in the market. That was the idea. Now, 'Taking Over' has unveiled them. Another song too will drop with Shatta before their individual tracks," he told Citi Showbiz.
However, Chris noted that any time Addi Self, Captan and Joint 77 feel like doing a joint project as SM Militants, they will.
It is expected that the three artistes will grow into bigger brands in the Ghanaian music industry.
Video directed I Shot It, Sire Coppenson. (C) 2017. SM4LYF Records