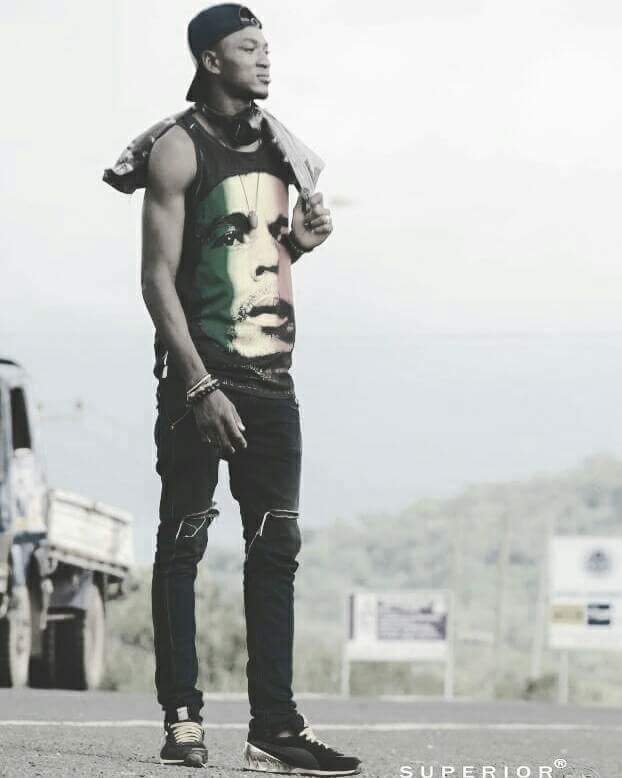 BM Records announced today Dancehall Artist Lil D'Vyne as their first signing to the label. BM as a Record Label in Nkwanta Volta Region has being on the lookout for young talented independent Artists to work with, and it is not surprising they have pulled Lil D'Vyne a Dancehall Artist who hails from Kpassa the Northern part of Volta Region on the Label. Lil D'Vyne is a promising Dancehall Artist Ghana should watch out for. His day to day improvement in the music industry is so amazing, and now that he has being signed on to BM we can confidently say that the world should watch out for wonders.
According to BM, this is their first official signing on the Label since 2016 and they look forward to signing more new Artists as the search for good talented artists is still ongoing.
BM is working hard to surprise the Ghanaian music industry with fresh talents. Join #Lil_D'Vyne and #BM on Facebook.