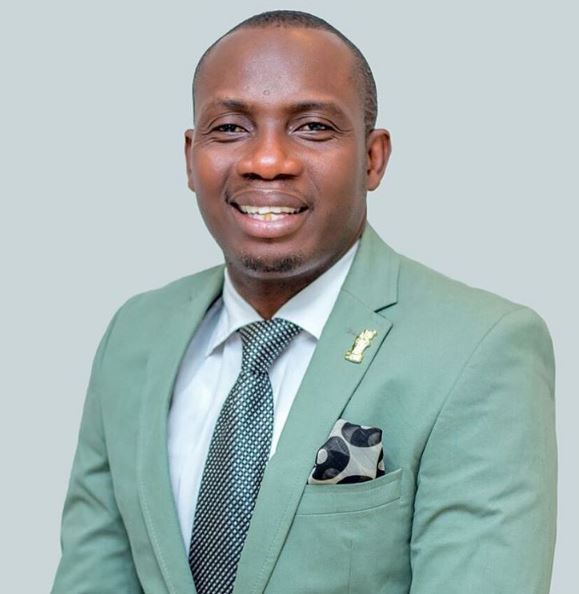 Lutterodt – shame on 'born-one' celebrities. The Outspoken radio and television relationship counselor George Lutterodt has slammed celebrities who are single parents for priding themselves in having children without having a spouse.
In a video that has gone viral on social media, the popular counsellor, indicated that one of his biggest worry, now is the rate at which beautiful female celebrities are giving birth prior to marriage.
In an interview on Okay FM, the counsellor had said, "Never say my child is my happiness. It's a shameful statement to make as a born-one woman". Per the estimation of the controversial counsellor who calls himself "emotional fixer", such women should bow down their heads in shame.
He further posited that one of the major effects of giving birth before married is the difficulty for a born-one woman to get a husband as most young men in this century don't like settling down with born-one ladies.
He added that any woman who gets pregnant before marriage is a disgrace to her family and society. "If you get pregnant before marriage, you are a shame to the society", he averred.